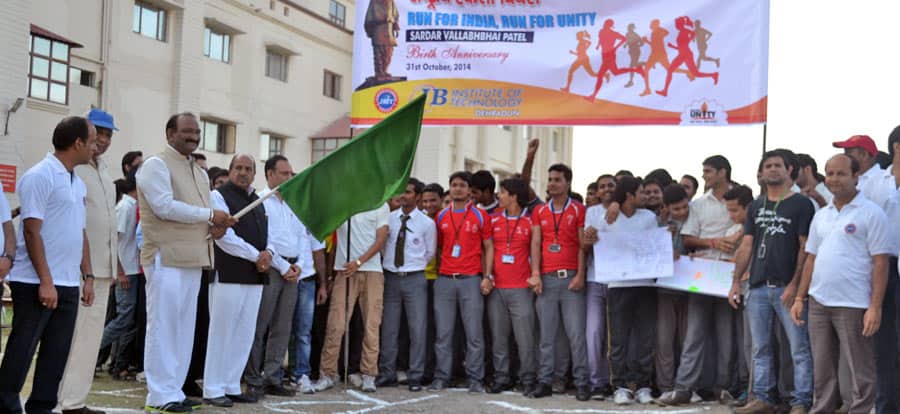 Sports & Gym
Each hostel has heating system, own recreation hall with badminton court and table tennis tables. There is a separate gym for the boys and girls with the latest machines for their work out. Internet facility has been provided in every room of each host.
Indoor & Outdoor Sports
Hostel accompanied with sports ensures an all round development of the students. Facility for both indoor and outdoor games is available. Table-tennis, basketball, football, volleyball etc. are offered in the college campus. Sport events are held both at college level and national level.