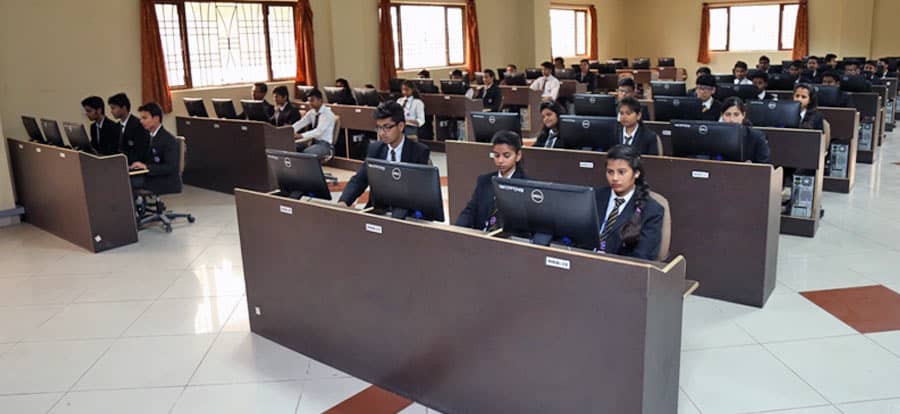 Having clearly established in the education arena, Hi-tech has spread its wings to other domain also. Breathing quality as the only policy, the success story continues in other domains also. Hi-Tech has well-documented quality systems which helps us to monitor, measure and analyze our performance and improve our service delivery standards. A dedicated team of professionals has been deployed and the division is already creating waves in JBIT.
Vision
Our vision is to become an enterprise-grade technology provider that empowers people and organizations with innovative, practical, and affordable technology. Keeping in line with our mission, we will expand into the customer market where we can benefit the general public with meaningful technology at affordable prices. To make technology more accessible and usable in real life is our vision.
Philosophy
The founders of Hi-Tech Computers believe that the most important asset of any company is its employees. By having a team of motivated and enthusiastic employees, we can further our performance and as a result satisfy our customers. Hence, at Hi-Tech Computers, we treat our employees as very valuable assets. Through open-minded management and an encouraging work environment that fosters creativity and responsibility, our team produces quality work and services for our clients. We believe success will follow as we achieve and maintain customer satisfaction, which is made possible by our knowledgeable and happy employees.