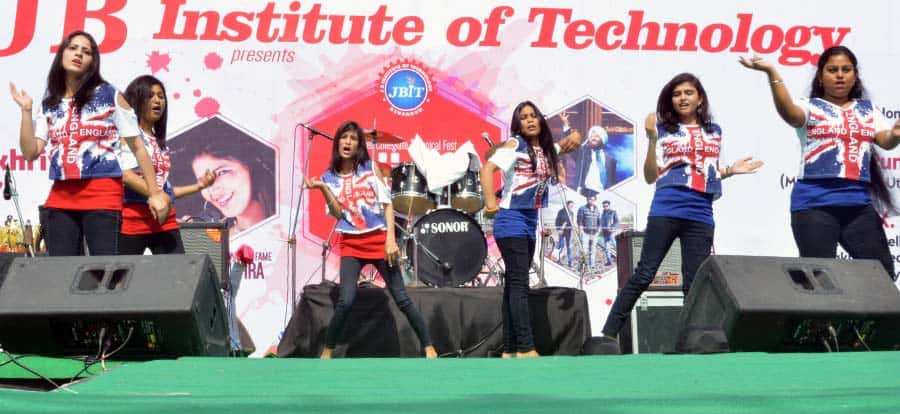 Co-curricular activities are non-academic activities that all students of JB Institute of Technology must participate in. This policy was introduced by the Ministry of Education, as a means to enhance social interaction, leadership, healthy recreation, self-discipline and self-confidence.
Co-curricular Activities form an integral part of studies at JBIT as they help to develop self-confidence and self esteem of the students.
Co-curricular activities at JB Institute of Technology reflect the diverse interest of the students and lead to all round development of them.
JB INSTITUTE OF TECHNOLOGY, considers not only the cognitive development of its students but also the other aspects of their personality as equally significant to be developed or nutured.To enhance the students' all round development and cultivate varied interest, a strong academic foundation, is complemented with a rich selection of co-curricular activities. These activities form a regular part of the school curriculum and a spirit of healthy competition is generated through inter Institute competitions.