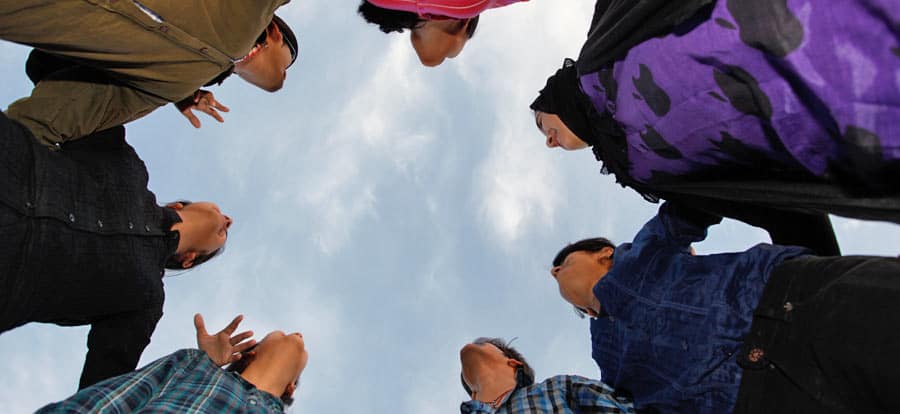 Vision
"To build a vibrant multicultural teaching & learning environment founded on value based academic principles where in everyone involved in the churning process will contribute efficiently, effectively with full accountability to the future generation".

Objective
With Innovative Teaching & Interactive learning, we strive to:
Provide a Learning Environment where student can be equipped with knowledge concepts, as well as requisite skills.
Offer a safe & positive environment where student can prosper.
Foster a positive attitude and mutual understanding so that students can grow individually and as a global citizen.
Instil a sense of community based on cooperation, concern and communication.

Core-Values
Few Core values at JBIT will not only help the institutional growth but also the student become a better individual & good example for the society. These Values are
Integrity
Respect
Loyalty
Excellence
Leadership
Learning & Teaching Equanimity
To provide quality education, research, training and practical expertise that is stimulating and responsive to the needs of 21st Century.
To prepare students to excel in their professional field by providing life long learning skills, sound theoretical knowledge, practical experience and all round development.
To be at the zenith among leading Engineering Institutes in the coming decade and produce technical manpower of international standard and have an all pervasive environment of goodwill and credibility in the society